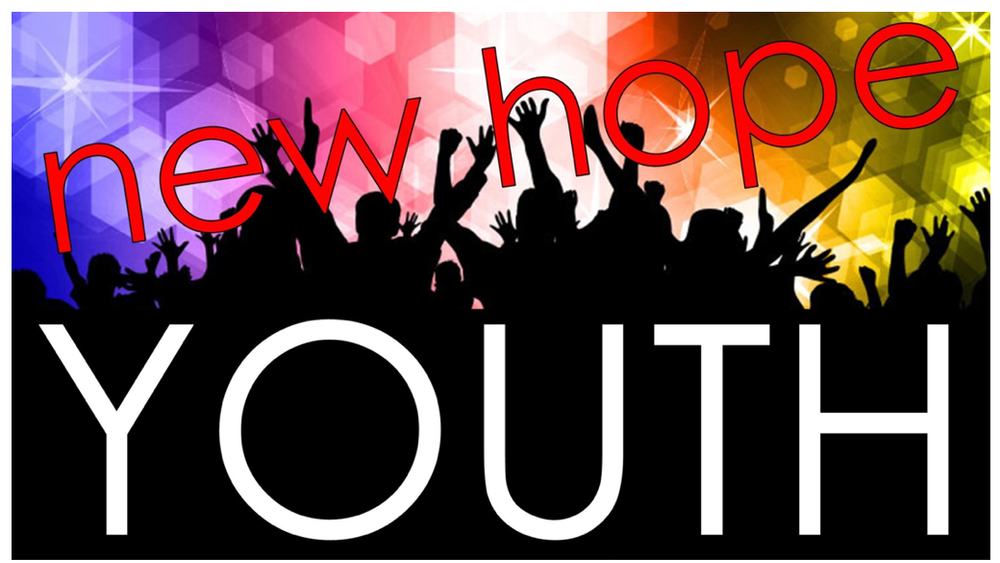 The Youth Group at New Hope Fellowship is all about doing life as a community and having fun while doing it!
This Youth Group is dedicated to High School Students (grades 9-12) and meets Wednesdays 6:00 - 8:00 pm. 
          We share a meal together and explore our Faith in Jesus and Experiences with God. 
          We encourage each other in and along our faith journey… 
                       "Let us consider how we may spur one another on toward love and good deeds" (Hebrews 10:24). 
          We will also hang out and play games together to help in build a community of teens that love and seek God.